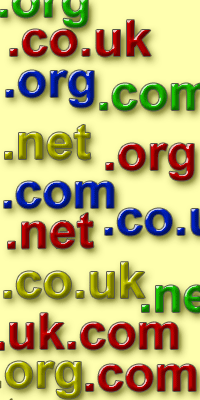 We like to think that our approach is different from the many other companies offering services similar to ours.
Customer satisfaction is paramount and we make sure that when the project is finished you are satisfied with the end result. We take as much time as it needs to get your site the way you want it.
We also have a different approach to after-sales and are quite prepared to make changes to your site after completion. (Please see our
Maintenance Page
).
A good website will be an asset and will at the very least give your visitors information they need and information you want them to have. Our sites are user and visitor friendly.
Please have a look at some of
our sites
and then
contact us
or use our
enquiries page
to let us have your feedback or to book an appointment.
We'll be happy to come and visit you to discuss your ideas and requirements.