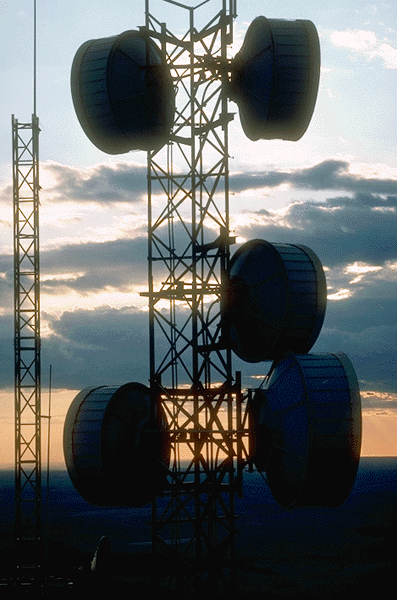 We hope you've seen enough to convince you that Nisko WebSoft can create a site that will be an asset to your business.
The next step is to contact us so that we can meet and discuss your requirements.
Nisko WebSoft
P.O. Box 88
Wisbech
Cambs. PE14 0BX
Tel: 01945 860354
Fax: 01945 861003
email:
info@niskowebsoft.co.uk
In case you have trouble finding us this
map
may be of use.